Contact Lenses for Your Unique Needs
If you're looking for contact lenses, you've come to the right place. We have a wide variety of lenses available, helping our patients enjoy clear vision.
Visit us in San Anselmo, and we can fit you with a pair of comfortable contacts. We'll learn more about your vision needs and find the right lenses.
Request an Appointment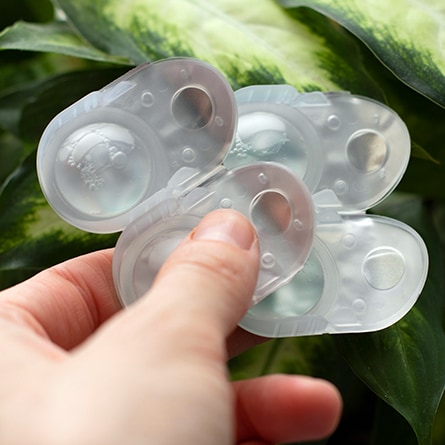 Our Contact Lens Process
Finding the right lenses for our patients is a multi-step process.
First, if you have not had an exam in 2 years, we advise you to have one. The next step is a contact lens evaluation. We will discuss your lifestyle, previous experience with contact lenses, vision needs and expectations. We will examine and measure eyes with technology like the iProfiler, an instrument which measures the size and the shape of your eye, telling us what your prescription is and why, as well as what shape or design of contact should best fit your eye.
The FireFly slit lamp, which is an instrument that helps us analyze the health of the front surface of the eye and evaluate the tear film to determine the best material and design of contact for your eyes. After discussing your options, we can often place some trial lenses on your eyes so you can experience how they feel and how it is to see with them.
We then answer any questions you may have, and if you decide to proceed with the fitting, we will train you in the care and handling of your new lenses. If you are comfortable with this step, we can send you home with your new lenses.
Our team will schedule follow-up visits based on your success and if we have to change anything to improve your experience.
Our Contact Lenses
We're proud to offer a wide range of contact lenses at our practice. Your contacts don't need to be traditional soft or hard lenses—we have something for everyone, including multifocal, scleral, and hybrid lenses.
Our team can recommend the right contacts for your needs after completing a contact lens evaluation.
Find the Right Lenses for You
We're here to help you find the best contact lenses for your vision needs. Our team can learn more about your medical history and lifestyle before recommending different lenses. With our help, you can enjoy comfortable contacts and clear vision.
Request an Appointment
Our Brands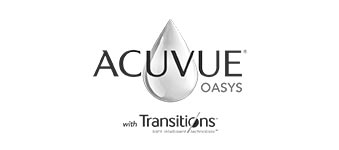 Acuvue Oasys With Transitions
ACUVUE® OASYS with Transitions™ The Contact Lens That Knows Light™! These contacts are the first lens of their type to act like traditional transitions lenses- they darken when exposed to sunlight, ensuring all-day, anywhere comfort! These lenses also filter UV rays and harmful blue light, promoting long-lasting eye health.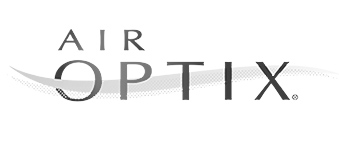 Air Optix
Utilizing silicon hydrogel technology, Air Optix contact lenses are well known for comfort and oxygen permeability. They are available in a variety of prescriptions and varieties, including toric lenses.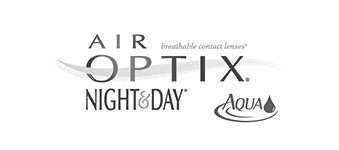 Air Optix Night and Day
Those with busy and active lifestyles don't have time to take out their lenses for routine cleaning. The one-month disposable lenses from Air Optix give excellent day and night vision and allow some users to even sleep in them. Their unique Aqua moisture system reduces dryness and gives a higher quality of vision to the wearer.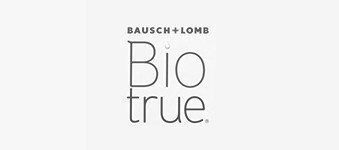 BioTrue Dailies
Inspired by the natural biology of the eye, BioTrue offers patients all day comfort and crisp, clear vision. Using the natural moisture levels of the eye and designed to mimic your own tear's hydration on the surface of the lens, BioTrue Dailies have a 91% satisfaction rate with patients. Of course, High Definition Optics and UV protection come standard.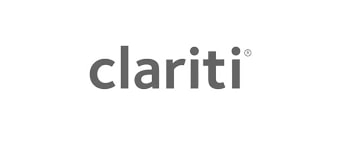 Cooper Clariti
With clariti™ 1 day contact lenses you get: 100% of the oxygen your corneas need for whiter, brighter eyes Up to 3x the oxygen transmissibility of 1 day hydrogel lenses A convenient 1 day replacement schedule, without the burden of cleaning solutions and storage cases And clariti™ 1 day lenses are just as affordable as current leading 1 day lenses, while delivering more oxygen to your eyes.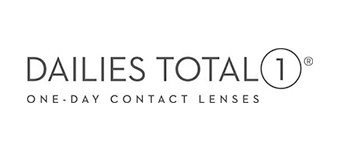 Dailies Total 1
Discover a new era in contact lens comfort. Designed with a surface of over 80%* water content, nearly the same as the surface of your eye, Dailies Total 1 leave a feeling of exceptional comfort until the end of your day.

MiSight
The MiSight® 1 day lens is clinically proven to slow the progression of myopia when initially prescribed for children 8-12 years old*.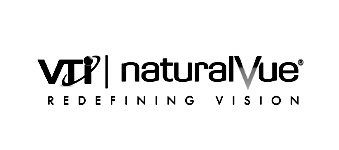 NaturalVue
VTI's mission is to redefine vision through advanced engineering and a relentless drive to achieve better solutions through the fusion of science, art and technology. Find clean, clear, and comfortable vision with NaturalVue contact lenses.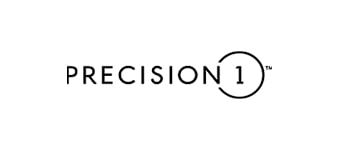 Precision 1
With a microthin layer of moisture that is over 80% water, you'll experience improved comfort and better hydration to support a stable tear film, so your vision remains precise. Class 1 UV Blocking helps to protect your eyes year-round from the sun, and with daily disposable contact lenses there is no need to worry about storage or cleaning. Precision1® lenses are easy to wear and easy to love.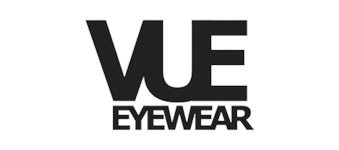 Vue
Vue eyeglass frames seek to provide affordable eyewear for your entire family. You won't need to compromise on fit or style when it comes to the Vue frames collection.
Our Location
Mt. Tam Optometric Center is located in San Anselmo, on the corner of Suffield Ave. and Sir Frances Drake Blvd. If you are having trouble finding us, please give us a call!
Our Address
1604 Sir Francis Drake Blvd.

San Anselmo

,

CA

94960
Our Hours
Monday

:

By Appointment Only

Tuesday

:

By Appointment Only

Wednesday

:

By Appointment Only

Thursday

:

By Appointment Only

Friday

:

By Appointment Only

Saturday

:

By Appointment Only*

Sunday

:

By Appointment Only


*Includes the first and third Saturday of the month
Request an Appointment