What is Dry Eye?
Dry eye disease is a common condition that affects the eye's ability to keep itself lubricated. The problem occurs within the eye's tear film. If a patient's tear film isn't able to produce and maintain high-quality tears, it's possible the patient will begin to experience the irritation and symptoms of dry eye.
Dry eye can be caused by a variety of factors. Some limit the eye from producing tears, while others increase the evaporation speed of the tears. Factors such as diet, dry air, allergies, or old age can all contribute to a patient's risk of dry eye.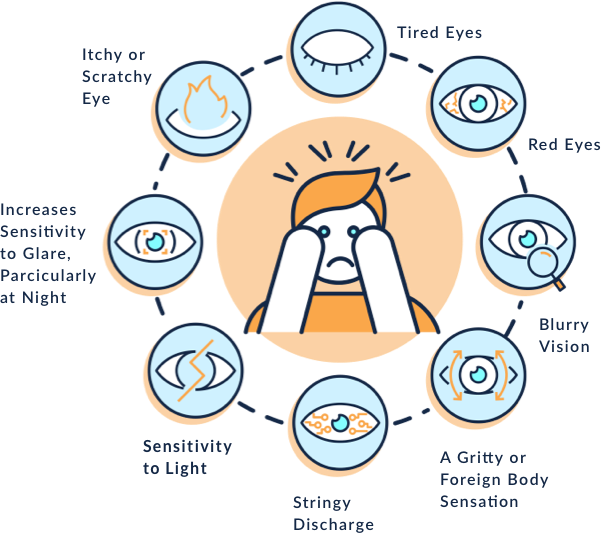 What is OptiLight by Lumenis?
OptiLight by Lumenis is a light-based, non-invasive treatment done in the area below the eyes to manage dry eye. The first and only IPL FDA-approved for dry eye management.
The treatment is safe, gentle, and is backed by more than 20 clinical studies.
How Does It Work?
OptiLight uses precise pulses of light to reduce the inflammation that is typically associated with dry eye disease, improve tear break-up time, and increase meibomian gland functionality.
This application can significantly relieve dry eye indicators and has a multi-factorial effect, including:
Increasing tear break-up time
Reducing the amount of demodex mites and bacteria living around your eyes
Eliminating blood vessels that contribute to inflammation
Improving meibomian gland functionality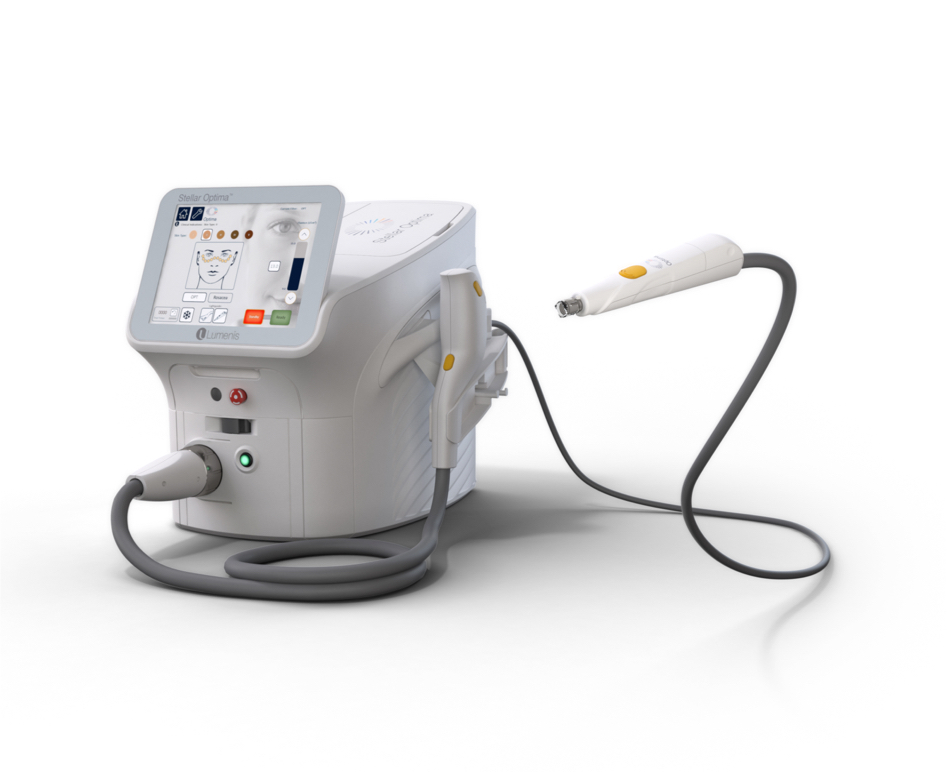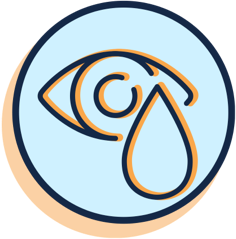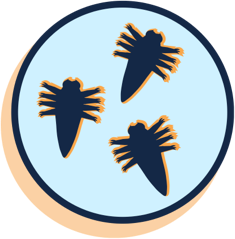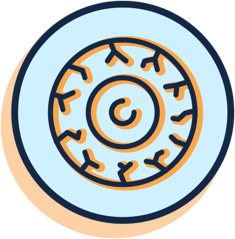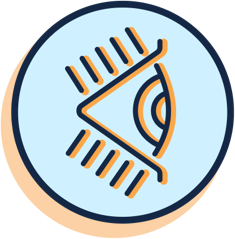 What to Expect
Before Your Treatment
You can prepare for your treatment by avoiding sun exposure as much as possible for the 2 weeks before your appointment. Use a hat and sunscreen when you can't stay out of the sun.
Ensure you contact us at least one week before your treatment if you use any medication that affects your skin. On the day of your treatment, arrive at our office wearing little to no makeup.
During Your Treatment
You will have some paperwork to complete once you arrive at our office. Once finished, we'll escort you to the treatment room and clean your skin. We'll then apply adhesive eye protectors and a special gel underneath the eyes.
Treatment is fast, taking approximately 10–15 minutes. This procedure should feel gentle, but it's common for patients to experience a slight snapping sensation on the upper cheeks. Once treatment is complete, we'll clean the gel off the treatment area and apply high-quality sunscreen.
After Your Treatment
Our team will provide detailed aftercare instructions after treatment is complete. Many patients describe that it feels like they have a mild sunburn.
You can expect potential side effects as you recover from OptiLight treatment. They should subside with time, but contact us if you have any questions or concerns. These side effects include:
Skin flaking
Discomfort
Redness & swelling
Bruising
Will the OptiLight Work for Me?
While OptiLight by Lumenis is an effective dry eye management solution, we want to make sure it's right for you. We do not recommend this treatment if you:
Suffer from aqueous deficiency dry eye (rather than evaporative dry eye or meibomian gland dysfunction)
Have a history of keloid scarring
Have severe scarring around your eyes
Ultimately, your doctor is the only person who can determine whether this option is right for you. During your next appointment, ask us if you are a good candidate for OptiLight by Lumenis.
You Don't Have to Live With Dry Eyes Anymore
Dry, irritated eyes can be managed with a new treatment that brings comfort and can restore quality of life. Visit your eye doctor to get an accurate diagnosis and a treatment plan tailored to your needs.
Request an Appointment
Our Location
Mt. Tam Optometric Center is located in San Anselmo, on the corner of Suffield Ave. and Sir Frances Drake Blvd. If you are having trouble finding us, please give us a call!
Our Address
1604 Sir Francis Drake Blvd.

San Anselmo

,

CA

94960
Our Hours
Monday

:

By Appointment Only

Tuesday

:

By Appointment Only

Wednesday

:

By Appointment Only

Thursday

:

By Appointment Only

Friday

:

By Appointment Only

Saturday

:

By Appointment Only*

Sunday

:

By Appointment Only


*Includes the first and third Saturday of the month
Request an Appointment